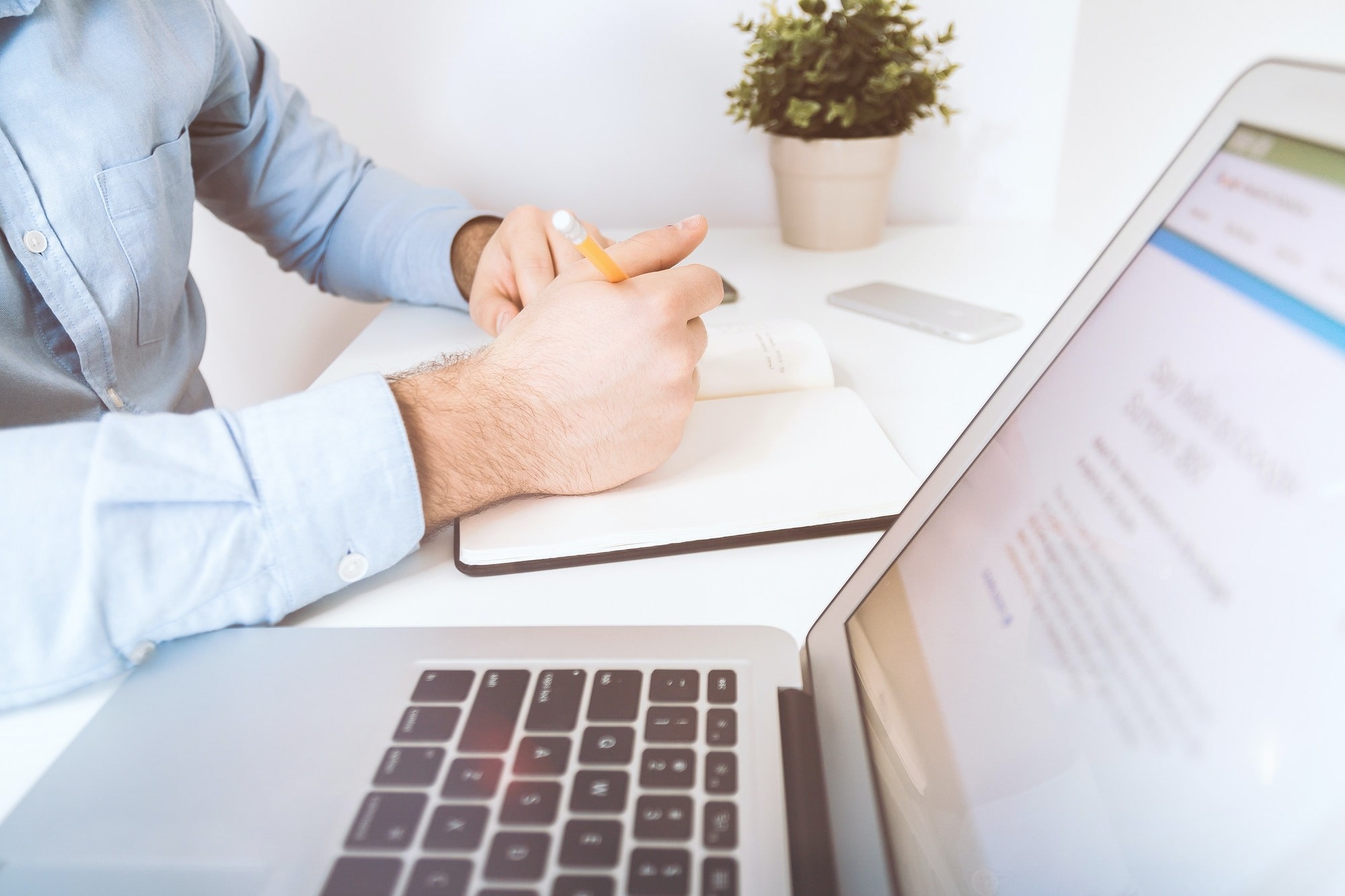 "The ability to learn is the most important quality a leader can have."
- Padmasree Warrior (CEO & Founder, Fable)
February 4, 2021 | 2:00 p.m. ET

Join GHSA and Ford Driving Skills for Life for a closer look at the troubling and persistent problem of teens and speeding.
Eliminating Safety Roadblocks
A Four-Part Series
In this four-part series, The GTI Group Executive VP and Jetco CEO Brian Fielkow talks with professional drivers, operations, safety and upper management personnel on how to weave safety discussions into all aspects of the business, from recruitment and retention to daily dispatch and senior-level strategy meetings.


Tuesday, March 9

(10-11 a.m.): Safety Breakthrough: Navigating Discussions with Drivers.
Tuesday, April 13

(10-11 a.m.): Safety Breakthrough: Ten Leadership Lessons I Wish Someone Had Told Me!
Tuesday, May 11

(10-11 a.m.): Safety Breakthrough: Safety & the C-Suite-Engaging Your Leadership Team.
Tuesday, June 9

(10-11 a.m.): Safety Breakthrough: Accelerating Recruiting & Onboarding to Attract & Retain Top Drivers.
Lifesavers brings together a unique combination of traffic safety and public health professionals, researchers, advocates, practitioners, and students committed to sharing best practices, research and effective policy initiatives
Moving Mountains: Forging a New Traffic Safety Landscape


Sheraton Denver Downtown
Denver, Colorado
PEDESTRIAN SUMMIT April 12, 2021
The Road to Zero Starts with One STEP (Safe Transportation for Every Pedestrian)
The Pedestrian Summit is an opportunity for planning, design, health, education, law enforcement and safety officials and advocates to share experiences, opportunities and successes in improving pedestrian experience in our communities. The Summit is being held is conjunction with the Zero Fatalities Safety Summit and is designed to foster discussion and interaction between presenters and participants on a variety of topics, including the safety education programs, engineering, design, health, and enforcement opportunities, among others. Together, we can take a step to improve the pedestrian experience.
26TH Annual KDOT Transportation Safety Conference
April 19 - April 21, 2021
Learn the latest developments in all facets of transportation safety from experts in the field.
Please note:
The conference will be held virtually, as a live online event. Check the Program page for updates on the schedule.
Who should attend?
This conference provides valuable information for law enforcement personnel, court professionals, state and local government officials, engineers, safety advocates, EMT and EMS workers, educators and counselors, special interest group representatives and more.
What to Expect
Keynote and breakout sessions cover injury control, law enforcement, youth issues*, roadway safety, medical marijuana and public safety, older driver issues, children in vehicles, and more. Participants can receive up to 9.5 contact hours of instruction. Several networking breaks allow attendees to meet and talk with speakers, colleagues and vendors in the virtual exhibit hall each day.